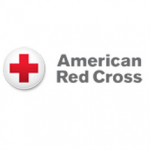 Orange County Chapter
The American Red Cross serving Orange, Riverside, and San Bernardino Counties is one of Southern California's leading non-profit agencies. Their staff and volunteers are dedicated to disaster preparedness and response; health, safety, and aquatics classes. 
Phone: (714) 481-5300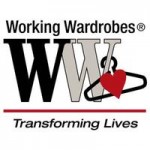 Orange County Chapter
Founded in 1990, Working Wardrobes has changed the lives of more than 60,000 at-risk men, women, veterans, and young adults overcoming difficult challenges, which includes alcohol/substance abuse, domestic violence, incarceration, homelessness, catastrophic illness, and traumatic financial loss.  Our clients are referred to us from more than 60 programs throughout Southern California.
In a non-judgmental, empowering environment, Working Wardrobes offers comprehensive career-readiness services, life skills workshops, goal setting, career coaching, and presentation skills, along with image workshops and professional wardrobe and grooming services. We also provide in-depth career development services designed to increase client confidence, and to secure and maintain employment.
Phone: (714) 210-2460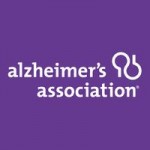 Orange County Chapter
Our Mission: The mission of the Alzheimer's Association is to eliminate Alzheimer's disease through the advancement of research; to provide and enhance care and support for all affected; and to reduce the risk of dementia through the promotion of brain health. 
Click here or call 800.272.3900 for the list of services and support available to the community we serve.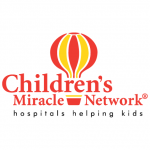 Children's Miracle Network under the Guidance and Support of the Miss California Non Profit Organization
The Miss America Organization has partnered with Children's Miracle Network Hospitals to raise funds and awareness for children's hospitals throughout the United States. Contestants competing in any Miss America-sponsored pageants are now expected to raise a minimum of $100 in donations for Children's Miracle Network Hospitals and the Miss America Scholarship Fund. It's not an entrance fee, but a new service requirement. In addition, each new Miss America becomes the goodwill ambassador for Children's Miracle Network Hospitals, speaking on behalf of kids treated at children's hospitals and raising awareness around the country. It's just another way the Miss America Organization helps young women leave a legacy of service, scholarship, and support.
Email Coleen Rockey, Scholarship Chair to get involved.